LifeCircles has been helping older adults throughout West Michigan age with help in their homes since 2009. We have been fortunate to have excellent executives leading our team over the years. Robert Mills, LMSW helped build and launch LifeCircles with our equity partners, Brio Living Services, Trinity Health, and Senior Resources. At that time we were only the third PACE program to operate in Michigan. Mr. Mills helped our team grow from 2008 through 2013. Luke Reynolds, LMSW served as our Executive Director from 2014-2021. He helped expand our Muskegon program into a "Super PACE" site, and launched a second PACE program in Holland, Michigan to serve Ottawa and Allegan Counties. Both of these leaders made it a point to develop a deep culture of honoring our participant's choices and independence, and honoring the team members that provide our life changing care. Our next Executive Director had the good fortune to learn from and grow with both of these leaders during her tenure with LifeCircles, as she has been with our team almost since our inception.
We are excited to announce that LifeCircles Board of Directors has selected Heidi Gras, LMSW to continue to foster the great culture that LifeCircles has, and to lead our organization into the future.
"The LifeCircles Board of Directors and I are thrilled that Heidi Gras, LMSW will lead LifeCircles into the next phase of its growth and development. More than ever, older adults want to remain living in their homes and communities with support that honors their values. LifeCircles PACE program continues to be the gold standard of senior care for those who wish to age in place along the Lakeshore. For the past decade Heidi has shown a deep commitment to the mission of LifeCircles, offering innovative, compassionate care that honors the preferences of older adults. Heidi's steady leadership, paired with her passion for health care equity and access will continue to be a positive force for good within LifeCircles and throughout West Michigan. LifeCircles Participants will continue to receive the fine care and services that they have come to expect from the program. I have no doubt that LifeCircles will continue to be a leader in value-based health care both in the State of Michigan and in the nation under her leadership."

-Michael Brecht, President, LifeCircles Board of Directors
Heidi Gras has been with LifeCircles for over a decade in many roles and has graciously served as the Interim Executive Director for the past 4 months. She earned a Master of Social Work from Grand Valley State University, and a Bachelor of Art Degree from Hope College. Throughout her tenure, Heidi has worked tirelessly behind the scenes taking care of things that make a real difference in the lives of those we serve, and to our team. Our Board of Directors and our entire team at LifeCircles wishes to congratulate Heidi Gras on this well deserved promotion.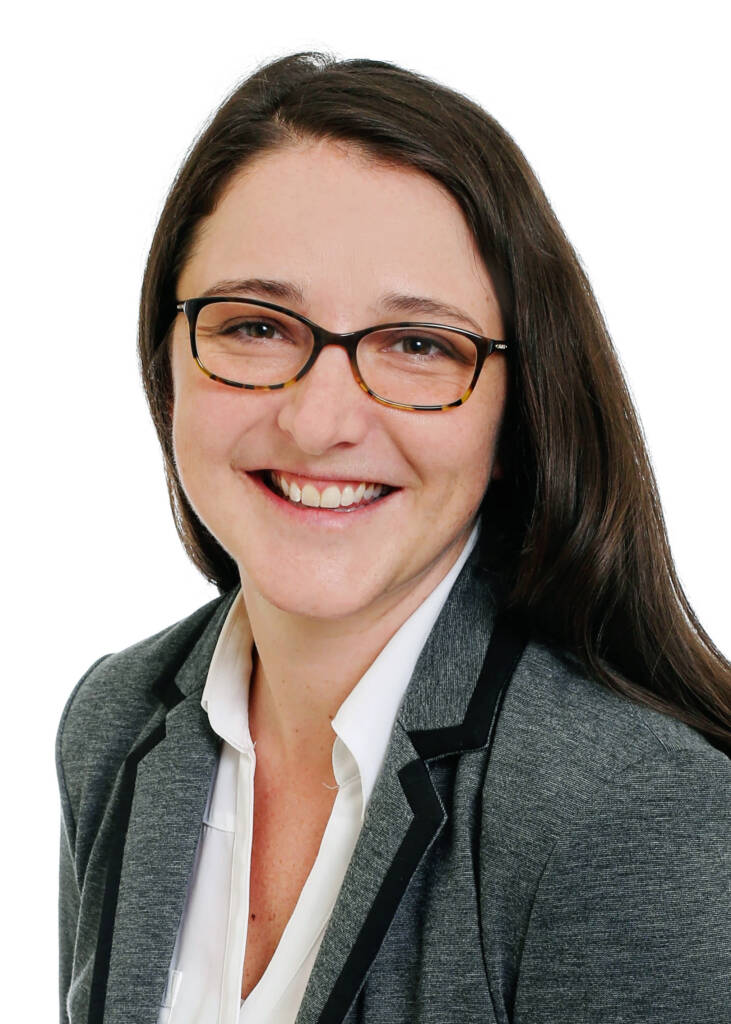 Last Updated on May 17, 2022