A beloved paradise in West Michigan known as The Black Eden is just 50 miles from Muskegon, MI. This Black History Month we are taking a look at local Black History.
Idlewild was once a bustling resort town. A summer center of arts, culture, rest and relaxation for Black people throughout the Midwest. It's heyday was primarily from the 1920s-1960s.
Idlewild was featured as a welcoming destination for people of color in The Green Book. Advertisements appeared in newspapers throughout the Midwest, promoting Idlewild as a place without prejudice where people could enjoy paradise, family, entertainment and safety.
W.E.B. Du Bois, Madame C.J. Walker, B.B. King, Louis Armstrong, Della Reese, Cab Calloway were among the visitors over the years.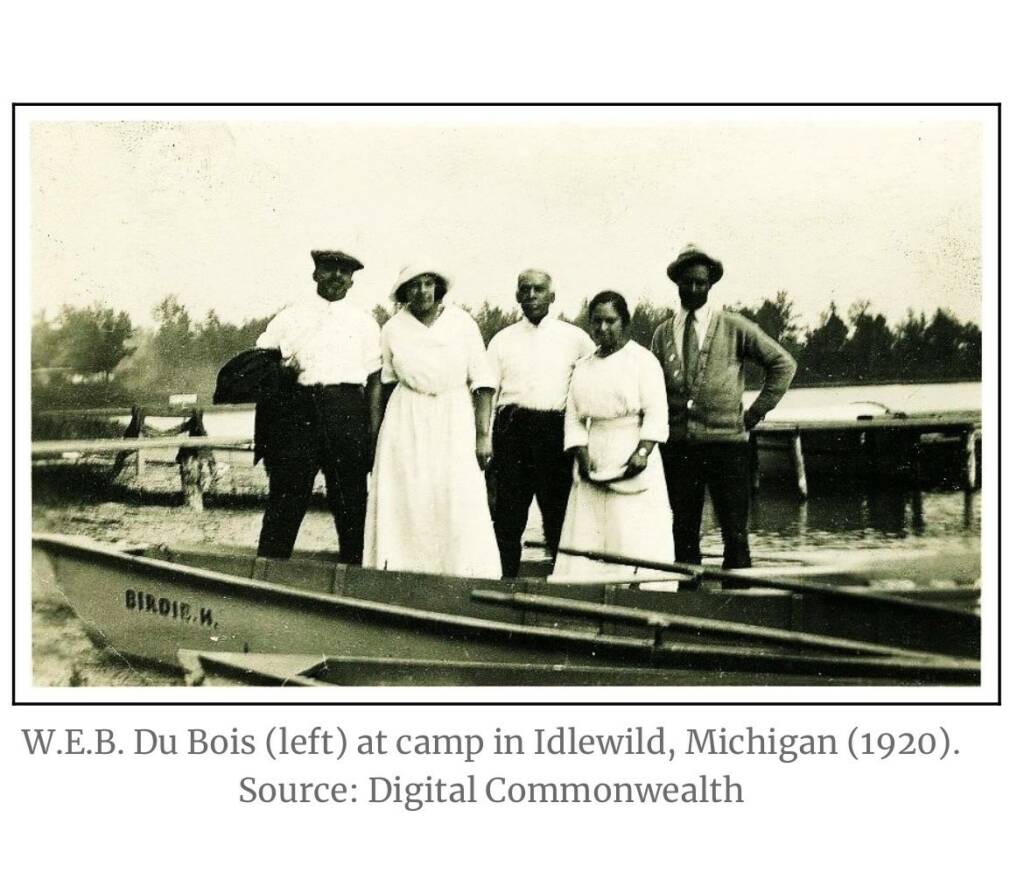 Middle class professional families often owned cottages that multiple generations of families enjoyed. Some of these families still enjoy Idlewild today. Kristin Cleage has many fond memories of Idlewild and shares some of her family's memories, letters and photos on her website. She has graciously shared some of them with us for this blog. Consider reading more about her interesting family on her website Finding Eliza.
Idlewild has a complex relationship with segregation and the Civil Rights Movement. Jim Crow America is one of the primary reasons Idlewild flourished. Beautiful Northern Michigan offered respite and recreation to Black families in a time when segregation was legalized. Many families built cottages and businesses in Idlewild, coming back summer after summer or making it their permanent home. Idlewild had a rich nightlife with clubs that hosted top African American entertainers through the mid 1960s.
Following the passage of the Civil Rights Act of 1964, many Black Americans chose to vacation in newer locales, and began to visit Idlewild less and less. The economic downturn of the 1970s also changed the landscape of the community.
Today Idlewild has a number of champions, families that still return year after year, a handful of permanent residents, and a lovely Historic and Cultural Center.
Do you have any memories of Idlewild? We'd love to see your photos and hear your stories!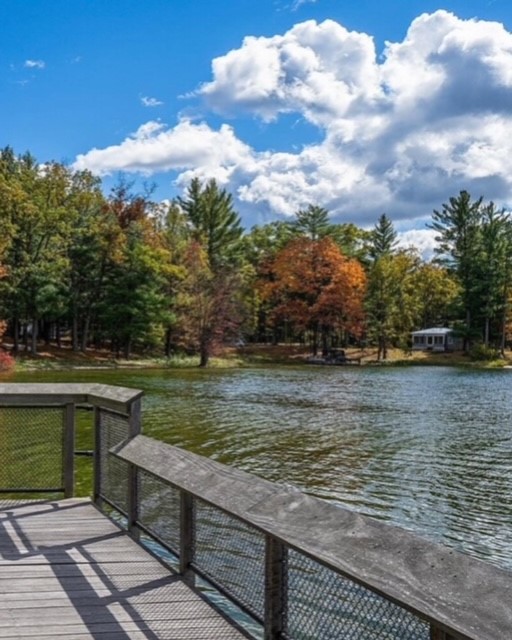 A special thank you to Kristin Cleage who documents her family history on the very interesting site, www.FindingEliza.com. Thank you for your generosity in sharing a bit of your families memories with us. We would also like to thank the well researched articles and beautiful images found online from Readex, MLiveNews, Michigan Radio, Second Wave Media, Doug Coombe, Brian Benoit.

Last Updated on March 10, 2022